All Locks provide a fast and efficient locksmith service in Fulmer. Whether our clients are in need of an emergency locksmith service or door lock repairs, our locksmiths in Fulmer provide unmatched results.
Our locksmith services are backed by extremely positive testimonials from our customers in Fulmer, indicating our build and climb, not only in proving great locksmith services but a trustworthy one. For our locksmiths in Fulmer, no job is too small and there are no jobs we can't handle, regardless of whether the service is for businesses, homeowners or landlords of Fulmer.
Contact our Fulmer locksmiths today on 01628 439787, or fill out our contact form for a member of our team to get back in touch swiftly.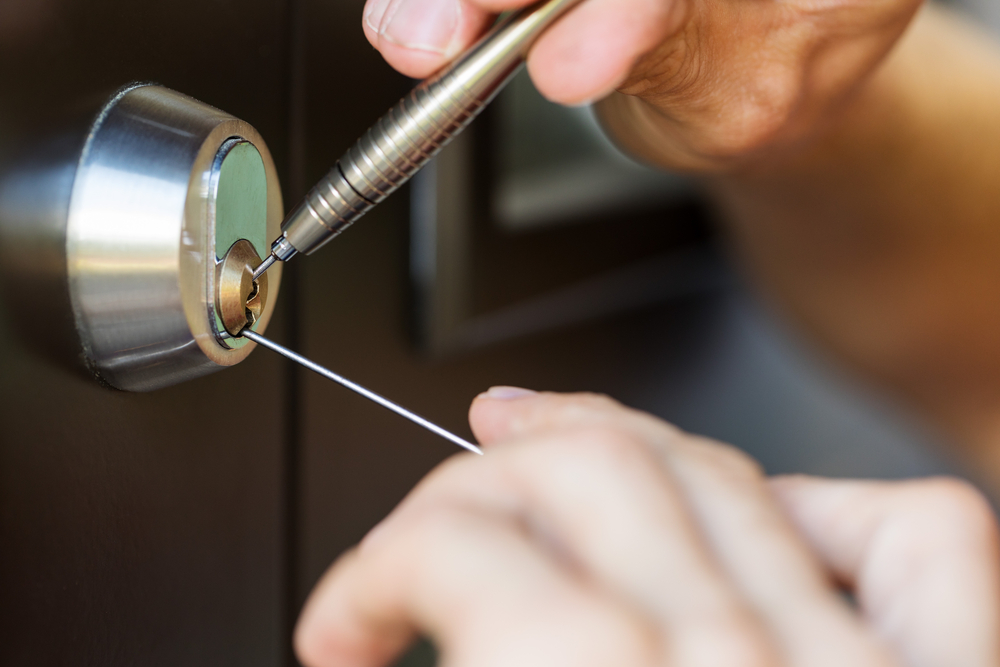 Why Choose Our Locksmiths In Fulmer?
As a family run business, we are proud of our traditions of providing highly quality locksmith services in Fulmer. Since 1989, our locksmiths have been trading and providing our services throughout Fulmer, for businesses and residents. Our experience, knowledge and overall locksmith clientel has grown throughout the years, stemming into providing locksmith services for various types of establishments throughout Fulmer. Some of these include council & government buildings, management companiesl, high end stores and even the ministry of defence.
Urgent Locksmith Services In Fulmer
For those seeking emergency and urgent locksmith services, our specialists in Fulmer offer swift response times, paired with great rates. If your property in Fulmer requires immediate attention, be sure to contact our Fulmer locksmiths today on 01628 439787.
Our locksmiths in Fulmer provide 24 hour cover for those locked outside of their property. Regardless of the time, not only will our locksmiths attend your property, but they will also be able to grant you access in the most efficient way possible. Our locksmith services also spand further for our customers in Fulmer, providing them with door lock repair methods, for various door and handle types.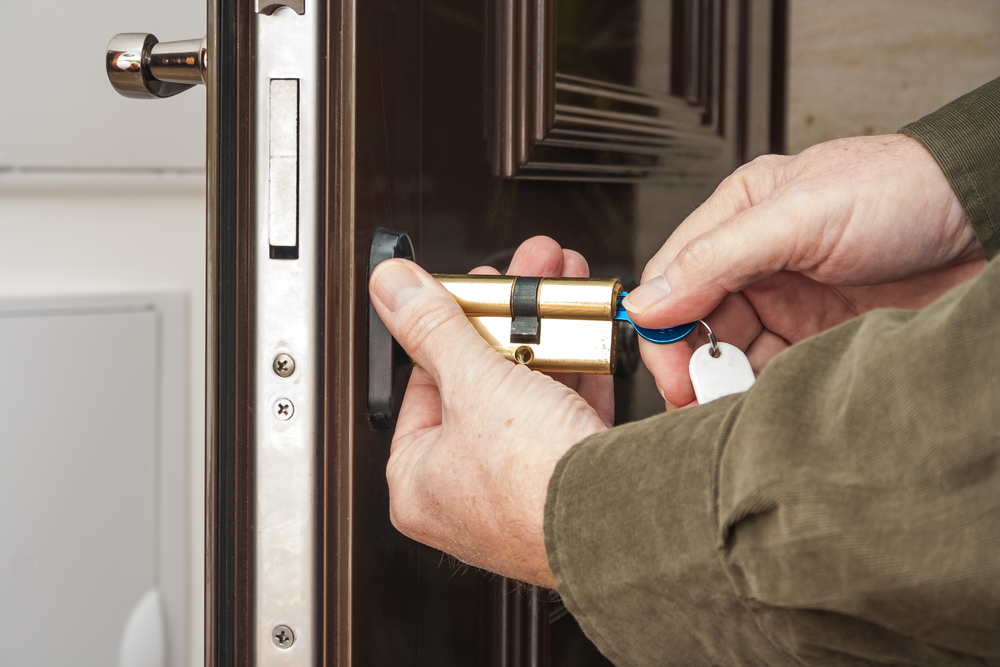 Locksmith Service Guarantee
Our Fulmer based customers are ensured with the utmost quality and the highest of professionalism, provided by our locksmiths. Not only are our locksmith services in Fulmer cost-efficient, but also come with no extra costs or hidden fees.

All Locks locksmiths are highly experienced and trained within many sectors, with knowledge unmatched locally. We are clear and transparent with our customers in Fulmer, providing honest solutions at honest prices. For more information on All Locks' services in Fulmer, call our team on 01628 439787, or fill our contact form for a member of our team to get back to you as soon as possible.
Get In Touch With Our Locksmiths In Fulmer